s-filter® exhaust filter
FC8038/01


s-filter® exhaust filter
FC8038/01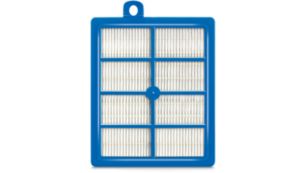 Allergy H13 exhaust filter for excellent filtration
The Allergy H13 filter captures more than 99.95% of fine dust, which other filters simply recirculate back into the air of your home. It traps the fine particles, such as pollens and dust mites, which trigger allergy and asthma symptoms. The filter should be replaced once a year.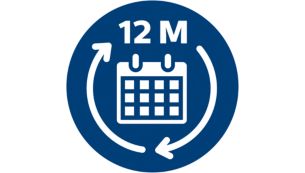 Change every 12 months for continued performance
For optimal performance and filtration, we advise to change the filter every 12 months.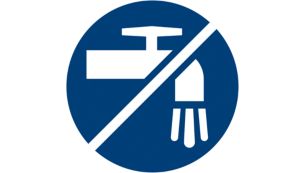 Non-washable filter
The filter does not need to not be washed. It has a lifetime of 1 year, after which it needs to be replaced. Washing the filter can damage it.
s-filter® standard fit for easy replacement
s-filter® is a standard exhaust filter that is widely available and carries an easily recognisable logo. It fits several ranges of vacuum cleaners from Philips, as well as vacuum cleaners from Electrolux, AEG, Volta and Tornado.
Technical Specifications
Suitable for

Jewel

Performer

Performer Expert

PerformerPro

Performer Ultimate

PowerPro

SilentStar

PowerPro Expert

Marathon Ultimate

PowerPro Ultimate

7000 Series, Performer Silent

Marathon

Contains

Exhaust filter
Our site can best be viewed with the latest version of Microsoft Edge, Google Chrome or Firefox.